Khia Ngo, Reporter
October 12, 2020
After years of walking to the ballot to turn in anonymous votes, the process of selecting the student body council has changed. This year has been a very hectic path for the...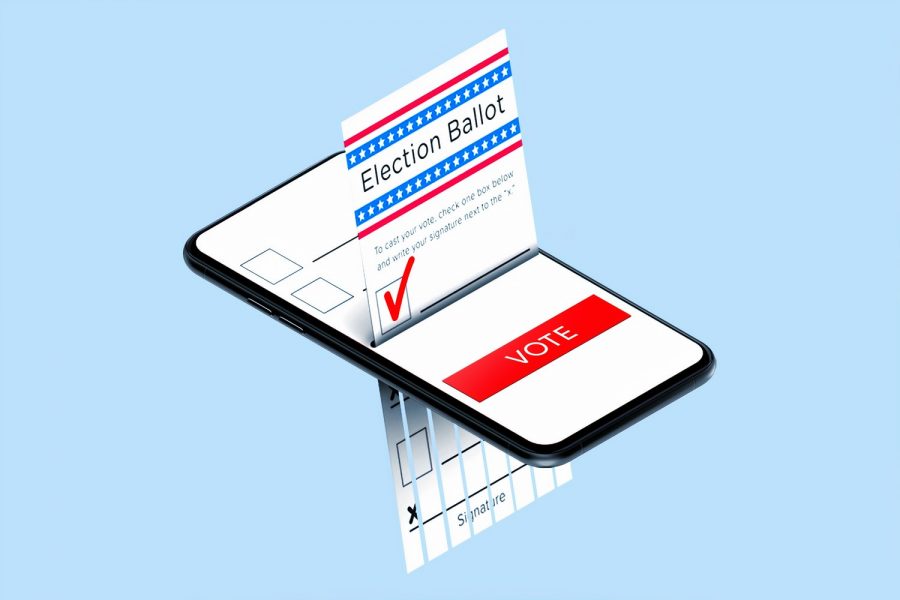 The election of 2020 started on Nov. 3 with millions of Americans casting their ballots for who they thought should be their next president. From in-person voting to absentee...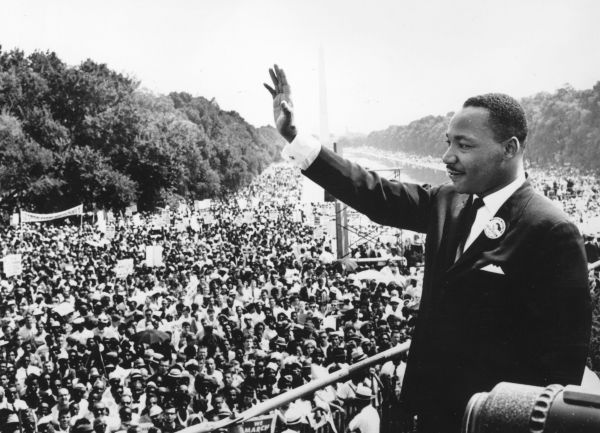 Every year, on January 20, everybody gets a day off from school. Some people may not pay much attention to the significance behind it and think that this is just ...
Loading ...
Erik Guerra, Assistant Editor
March 5, 2020
As many seniors know, time is ticking and soon they will all be out of high school and in the world doing whatever the wind may take them. While many students have already...
Email Updates
Enter your email address below to receive our daily email updates.