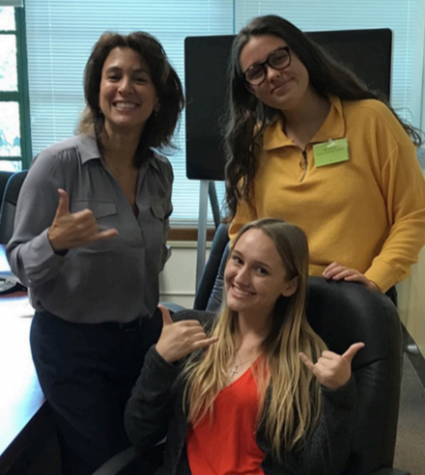 May 13, 2019
Hawaii Department of Education Superintendent Christina Kishimoto does not have a traditional background in education. Before being a superintendent for three different school...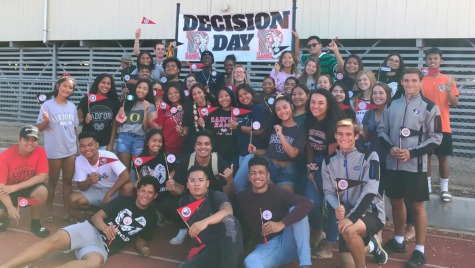 May 11, 2019
On the morning of April 26, Radford College and Career...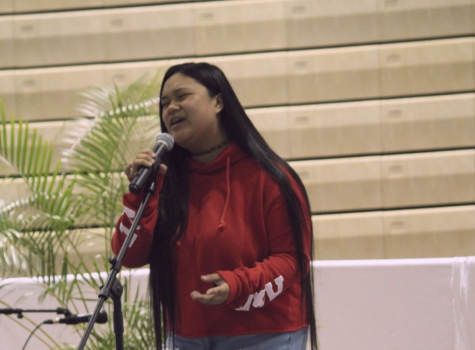 April 3, 2019
Students had the opportunity of watching their peers...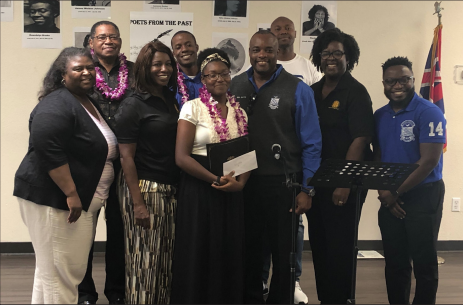 April 1, 2019
TaNiyah Wiggins (9) took first place in the high school...

Katherine Seed, Editor
March 8, 2019
Stimulants are drugs that act on the central nervous system and affect chemicals in the brain and nerves that contribute to alertness, hyperactivity, and impulse control....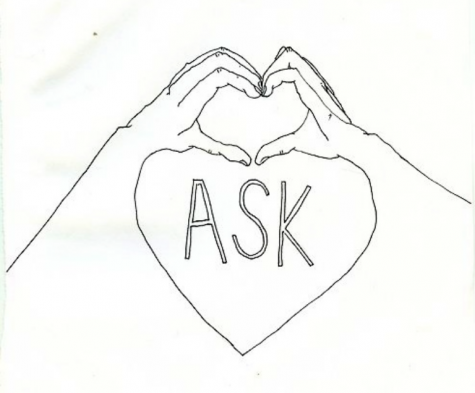 Woman's Rights Activist Defines Consent
October 24, 2018
October 15, 2016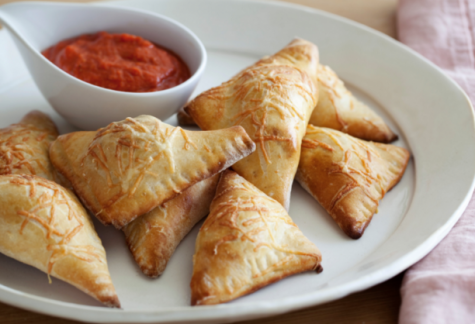 January 29, 2016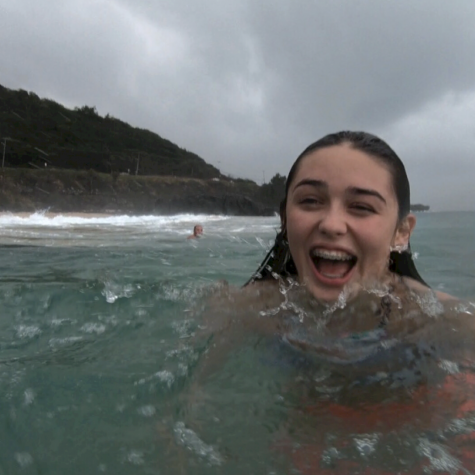 Madelynn Honeycutt, Reporter
January 22, 2019
I'm Madelynn Honeycutt. I've lived in Montana, Georgia, Texas, Alabama, Rhode Island, and Italy before making Hawaii my current home. Oahu will always have a special place...
October 19, 2018
Loading ...
Katherine Seed, Editor
December 16, 2018
To inform parents about the basics of college planning, college counselor Malia Kau organized a complex-wide College Planning Day on Oct. 27 from 9 a.m. - 11:30 a.m. to offer...
December 16, 2018
Time. Something that we often take for granted. Wasting days, weeks, possibly even months simply pushing things off " It's just another day, I can do...
December 16, 2018
October 24, 2018
January 8, 2016
Enter your email address below to receive our daily email updates.