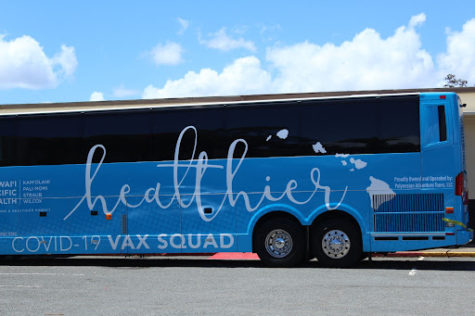 Ella Dobbels, Reporter
September 17, 2021
Due to the presence of the COVID-19 vaccine students have been able to return to school and a semi-normal life.  Since the start of the school year, the Department of Education...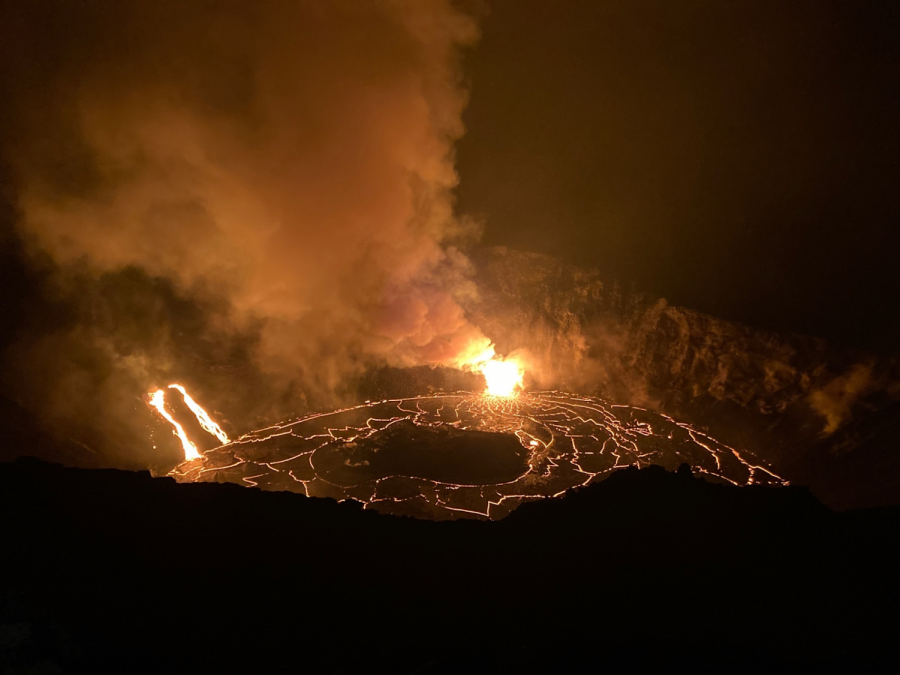 Jordan McGowen, Reporter
February 25, 2021
The Kilauea Volcano has once again started to show signs of erupting again at the beginning of this new year. On Dec. 20, 2020, the Kilauea crater once filled with a deep...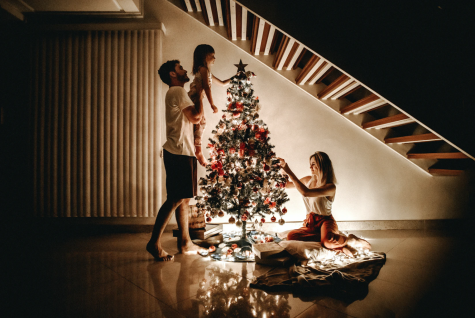 The Best Ways to Spend the Christmas Holiday at Home
December 16, 2020
From chestnuts roasting on an open fire to Jack Frost nipping at your nose, this Christmas jingle rang joy through the holidays...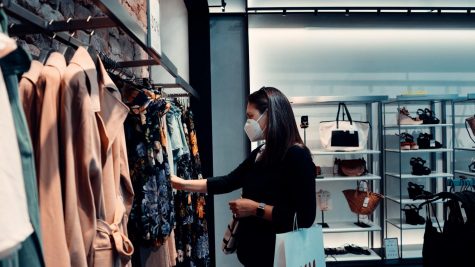 Is Black Friday Shopping Still Worth It?
November 26, 2020
With the economy continuously changing as a result of  Covid-19 and the holiday season rapidly approaching, Black Friday...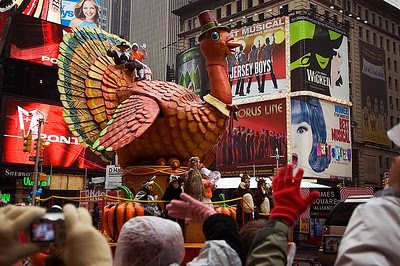 3 Things To Be Thankful For This Thanksgiving
November 16, 2020
The start of the new year is supposed to be a symbol of becoming a better version of ourselves but evidently, 2020 has brought...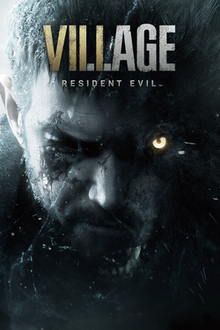 After a successful 2020 year for the video gaming industry, 2021 looks to be even more promising with many more new video games coming out with even higher expectations due...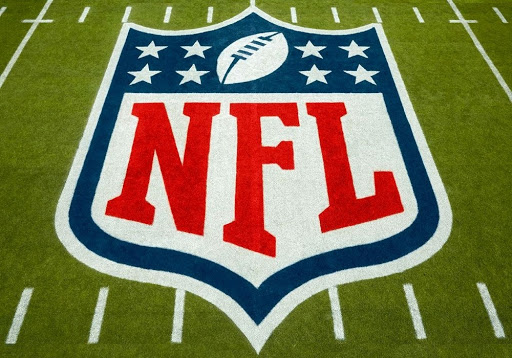 After a 2020 season full of injuries, game cancelations, Coronavirus, and more, only the best survived this season through the hard conditions. But out of all the 32 NFL teams,...
Loading ...
Erik Guerra, Assistant Editor
March 5, 2020
As many seniors know, time is ticking and soon they will all be out of high school and in the world doing whatever the wind may take them. While many students have already...
Email Updates
Enter your email address below to receive our daily email updates.