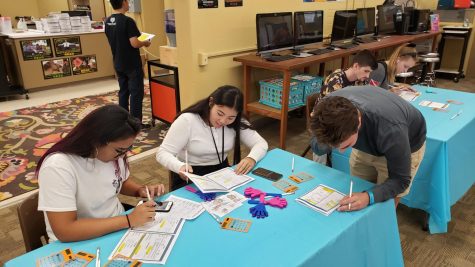 Elaina Bolanes, Editor
December 11, 2019
      Seniors got a sneak peak at what they should expect after high school and to say it was a learning experience is an understatement. On November 22, seniors had the...
October 17, 2019
Radford English teacher, Nathan Krahn is teaching a...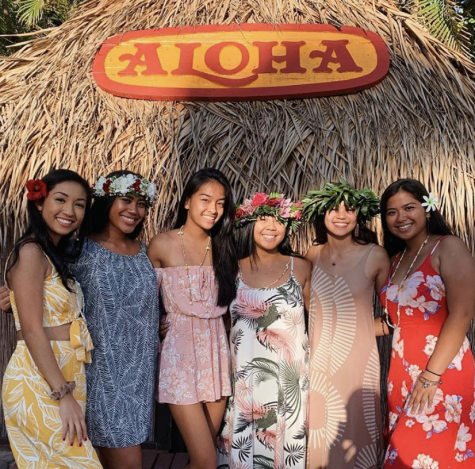 May 13, 2019
As the sun began to set, a hundred-some graduates of...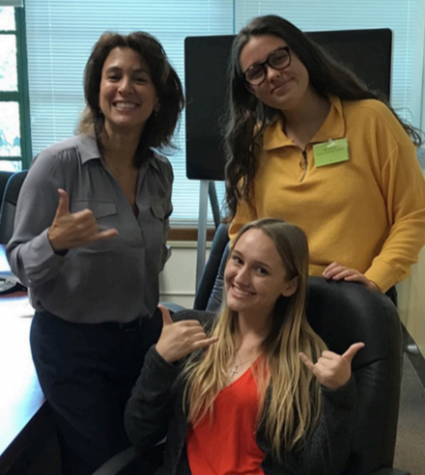 May 13, 2019
Hawaii Department of Education Superintendent Christina...
Junior Becomes Finalist for Island Idol
December 11, 2019
     For the second year in a row, Mackenzie Long (11) auditioned for Island Idol in hopes of becoming a finalist and...
October 17, 2019
Thomas Zuzelski is a new science teacher this year. Zuzelski decided to become a science teacher because of his interest...
Ciana Pelekai's Singing Career Takes Off
May 14, 2019
Ciana Pelekai's name is familiar to many Rams, as she was a face in the hallways before graduating in 2018. In the short...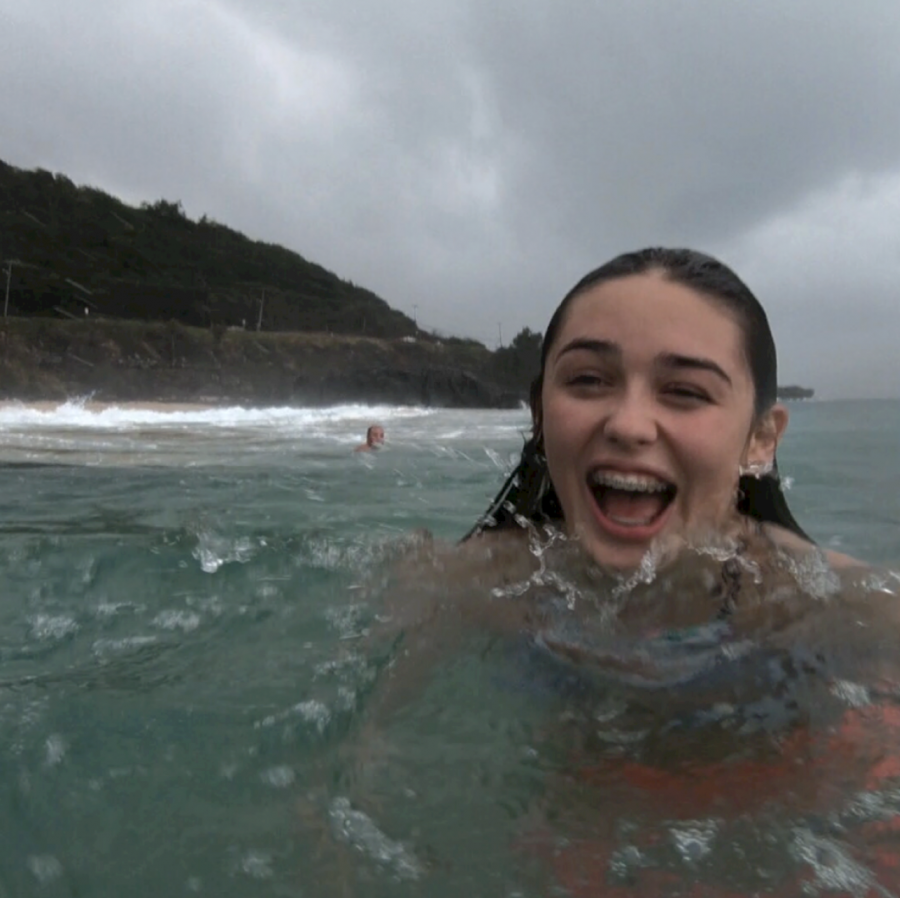 Madelynn Honeycutt, Reporter
January 22, 2019
I'm Madelynn Honeycutt. I've lived in Montana, Georgia, Texas, Alabama, Rhode Island, and Italy before making Hawaii my current home. Oahu will always have a special place...
October 19, 2018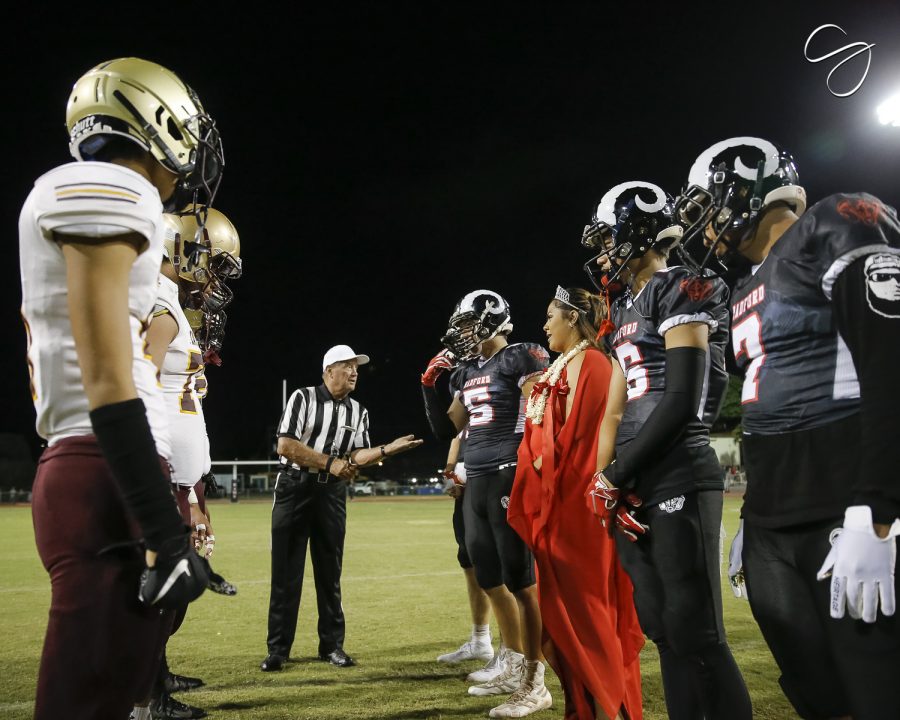 Logan Henley, Reporter
October 17, 2019
 After a strenuous summer of building strength and confidence as a team, the Radford Rams were building momentum going into the season. The Rams were looking forward to a...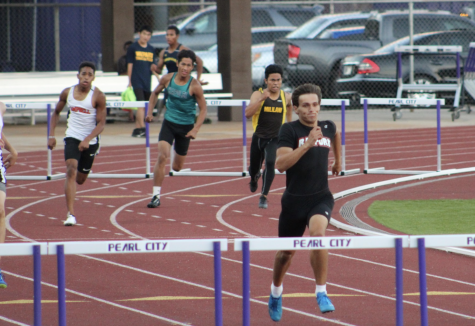 Track Team Goes to Maui for States
May 13, 2019
Radford's track team features athletes of different skills, each and every one of them contributing a talent that makes...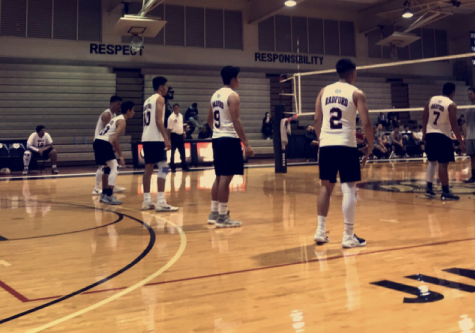 Boys Volleyball Does Their Best on the Court
May 13, 2019
With strong dedication, commitment, and love for the sport, boys volleyball is driven to play their best under all circumstances....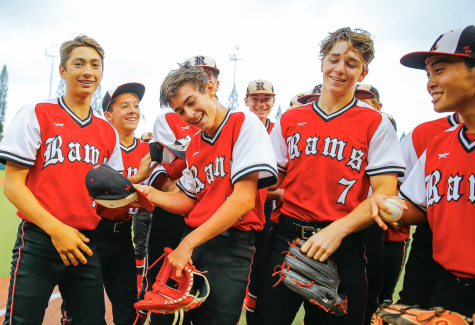 Varsity Baseball Takes Home OIA D2 Title
May 8, 2019
This year's Varsity baseball team entered the season with ruthless competitiveness, an unrelenting desire to win, and came...
Katherine Seed, Editor
December 16, 2018
To inform parents about the basics of college planning, college counselor Malia Kau organized a complex-wide College Planning Day on Oct. 27 from 9 a.m. - 11:30 a.m. to offer...
Enter your email address below to receive our daily email updates.