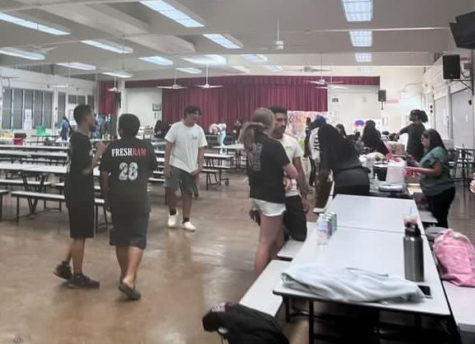 Grace Vuycankiat, Reporter
March 7, 2023
The SoFresh Carnival took place on March 3, from 5-8 p.m. There were numerous games and booths with food. This event was for the sophomore and freshman students and was organized...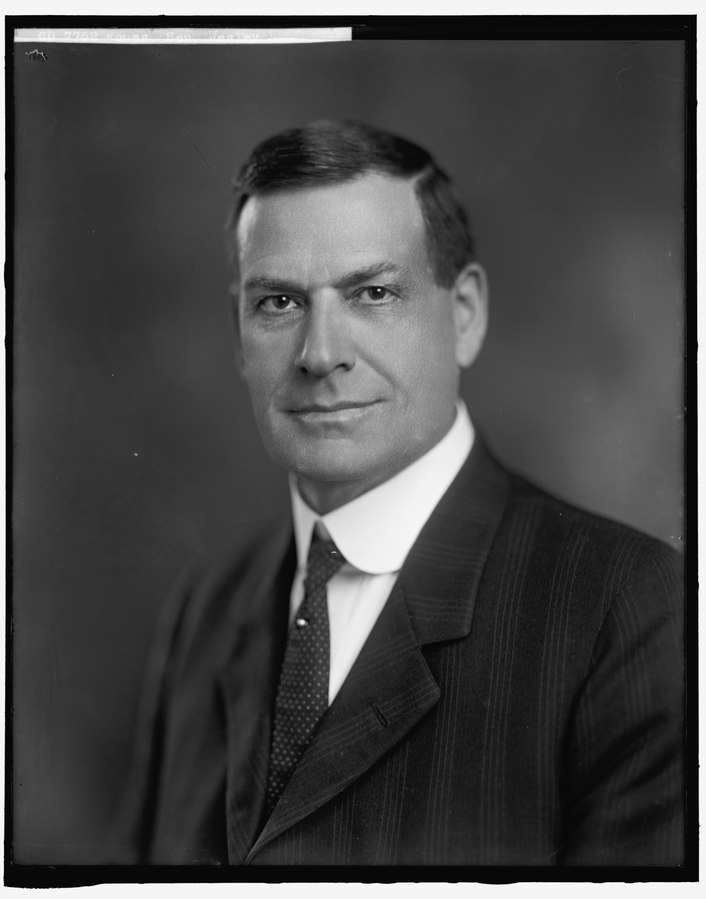 Hawaii is consistently ranked as the least affordable state to live in. Groceries, housing, and gasoline are all notoriously expensive. Much of the blame lies with an archaic...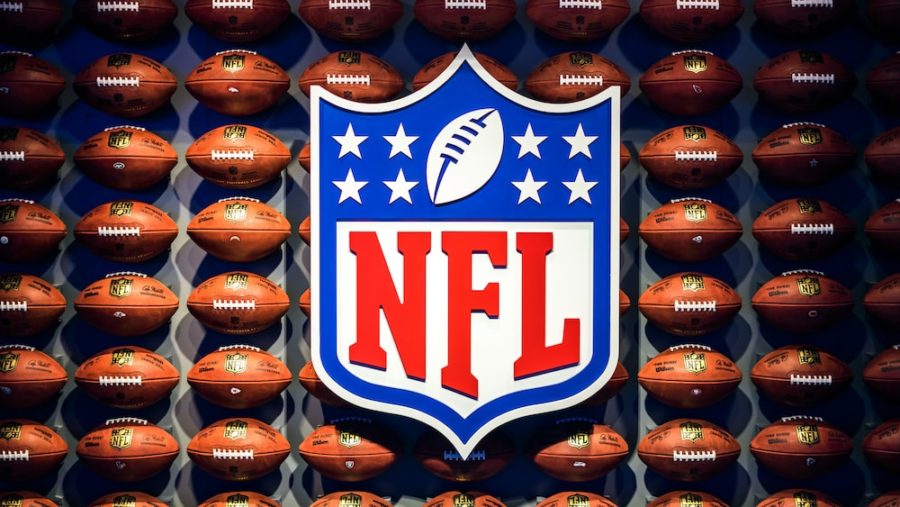 Football games are finally picking up with more fans attending in-person games. Before the 2022 season, the National Football League (NFL) started a hall of fame game at Tom...
Erik Guerra, Assistant Editor
March 5, 2020
As many seniors know, time is ticking and soon they will all be out of high school and in the world doing whatever the wind may take them. While many students have already...