Katherine Seed, Editor
December 16, 2018
After 22 years of teaching, Radford High School teacher Mary Ann Kurose is Central District Teacher of the Year. She graduated from the University of Hawaii at Manoa in...
November 3, 2018
Spectrum OC, previously known as Oceanic Time Warner,...
October 24, 2018
On Aug 13, 2018, Radford High School students filled...
October 23, 2018
For the past couple of seasons, Radford's Varsity...
February 12, 2019
College admission tests, like the SAT and ACT, are standardized tests typically taken in junior or senior year and colleges...
Sophomore Lands Top Six of Island Idol
December 13, 2018
Singers, ages 15 to 28, from all over the island, vied for the chance to sing in front of the American Idol audience and...
Volunteerism Active Among Rams
December 13, 2018
The second quarter was marked by Radford students taking part in a myriad of community service projects. Leadership Recently,...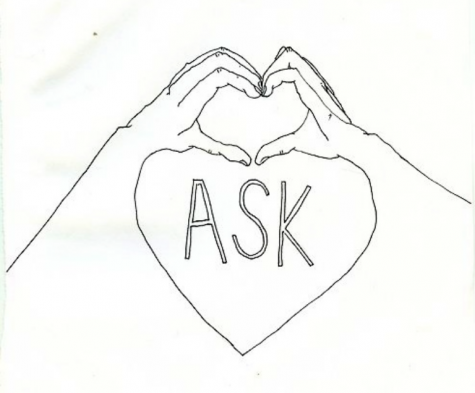 Madelynn Honeycutt, Reporter
October 24, 2018
Sexual consent is a mutual agreement to engage in sexual activities. Words associated with consent are yes and no. The word, "yes" is vital for sexual consent. Some people...
October 15, 2016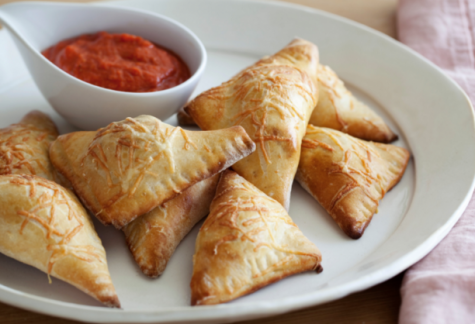 January 29, 2016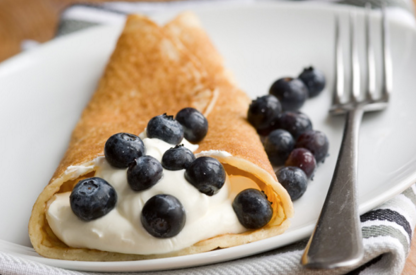 January 29, 2016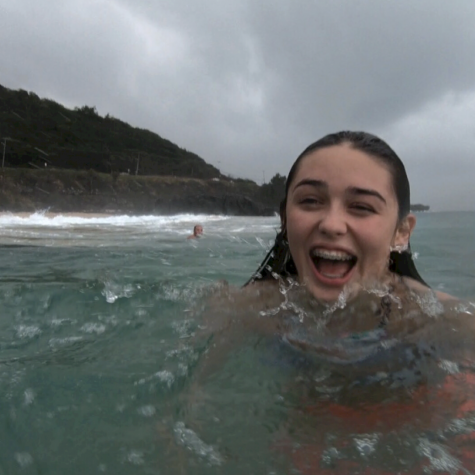 Madelynn Honeycutt, Reporter
January 22, 2019
I'm Madelynn and I've lived in Montana, Georgia, Texas, Alabama, Rhode Island, Italy, and Hawaii. Oahu will always have a special place in my heart and I am immensely extremely...
October 19, 2018
Loading ...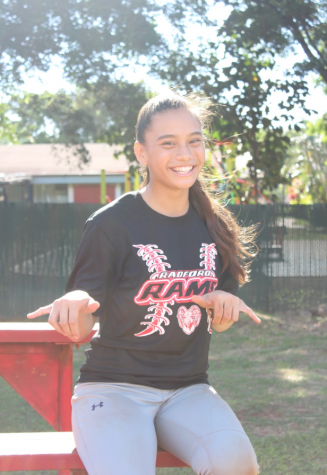 Elaina Bolanos, Editor
February 16, 2019
This year's JV baseball team breaks tradition as they introduce a Lady Ram onto their field. Nohealani Akana (10) joins the team playing at second base, right field,...
Varsity Players Reflect On Time On Field
December 16, 2018
The Rams varsity football team ended their season 2-8, winning against Nanakuli and Kailua High Schools. While the...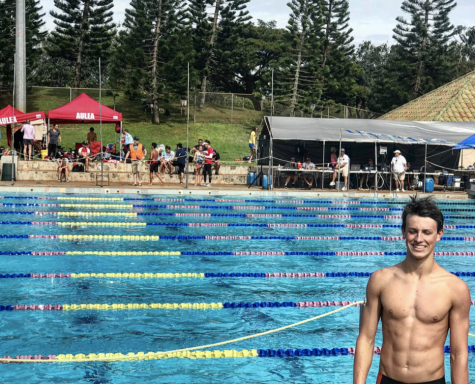 December 14, 2018
Radford's swim team experienced a few changes from last year. Former swim coach Kevin Arakaki moved to Kentucky and...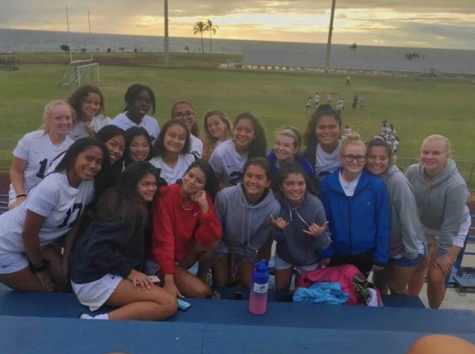 Girls Soccer Brings Passion, Discipline
December 13, 2018
Earning second place in OIA Division II Championship in the last season, this year's girls varsity soccer has a shadow...
Katherine Seed, Editor
December 16, 2018
To inform parents about the basics of college planning, college counselor Malia Kau organized a complex-wide College Planning Day on Oct. 27 from 9 a.m. - 11:30 a.m. to offer...
December 16, 2018
Time. Something that we often take for granted. Wasting days, weeks, possibly even months simply pushing things off " It's just another day, I can do...
December 16, 2018
October 24, 2018
January 8, 2016
Enter your email address below to receive our daily email updates.