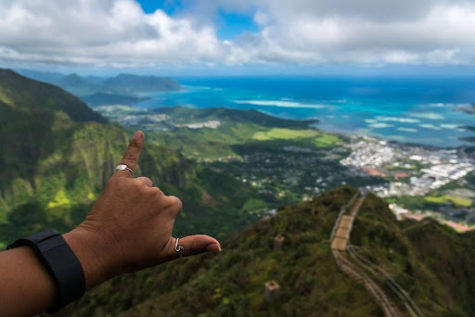 Ella Dobbels, Reporter
November 19, 2021
The Haiku stairs, commonly known as the Stairway to Heaven, is a popular tourist location in Oahu and rightly so due to the stunning view of Aiea bay and the Ko'olau mountain...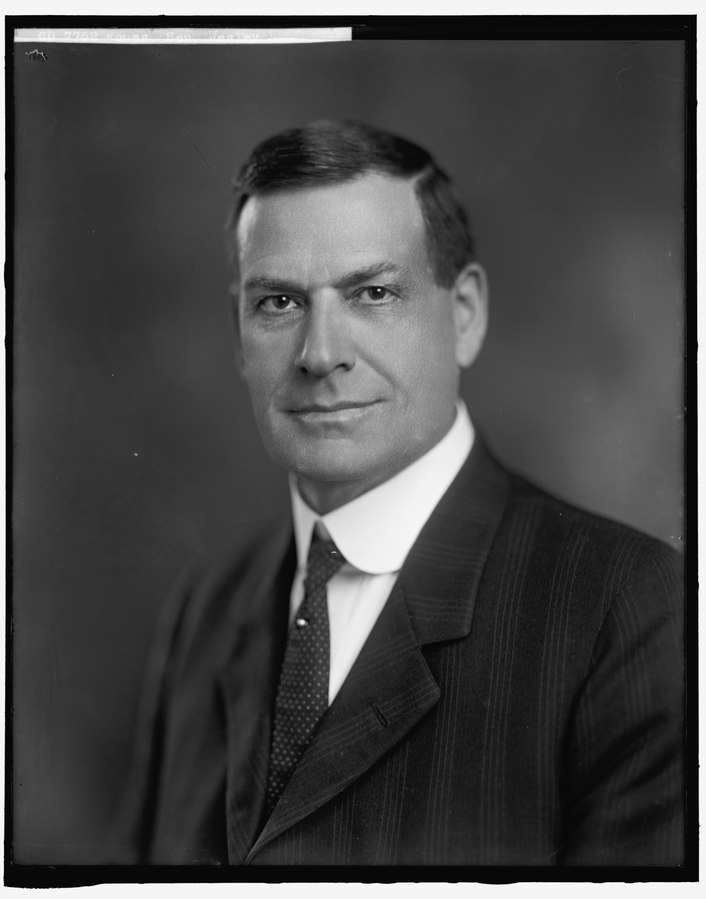 Hawaii is consistently ranked as the least affordable state to live in. Groceries, housing, and gasoline are all notoriously expensive. Much of the blame lies with an archaic...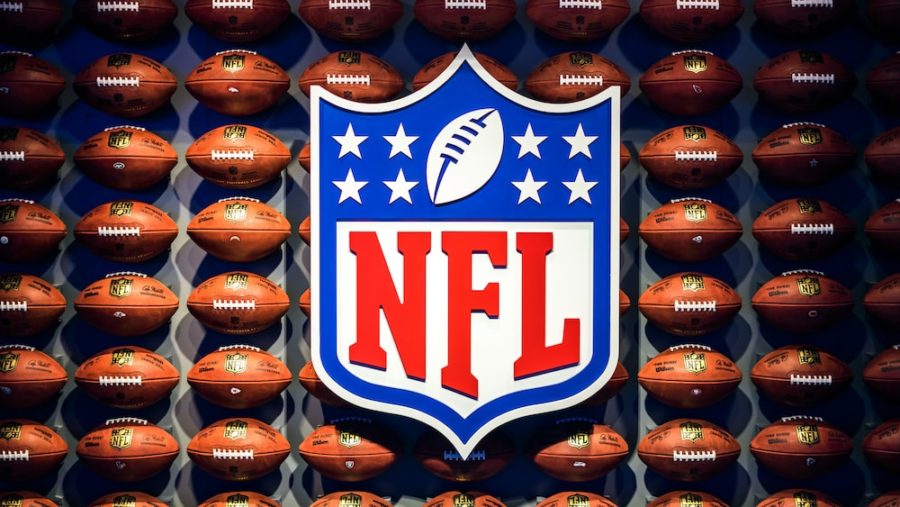 Football games are finally picking up with more fans attending in-person games. Before the 2022 season, the National Football League (NFL) started a hall of fame game at Tom...
Erik Guerra, Assistant Editor
March 5, 2020
As many seniors know, time is ticking and soon they will all be out of high school and in the world doing whatever the wind may take them. While many students have already...
Email Updates
Enter your email address below to receive our daily email updates.