Tereschuk Joins Favorite Team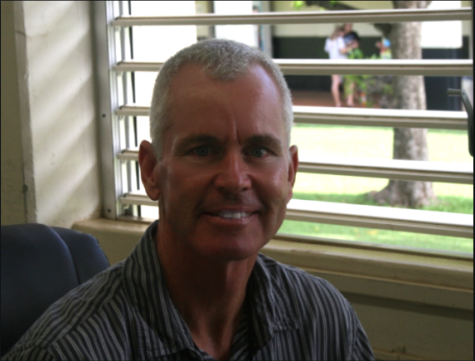 Thomas Tereschuk is a first year Ram, teaching sophomore and senior English, but is no stranger to education.
"I've been in education for a long time," Tereschuk said. "I'd say 28 or 29 years."
A transplant from southern California, he  regards his current residence "a beautiful place," and said he appreciates how friendly people have been to him
He keeps himself busy with his twins, and outdoor activities like fishing, camping, and hiking with his family. While he misses skiing in the mountains, he is looking forward to camping near the beaches.
He said that he enjoys all sports, especially football, baseball, and basketball, and now counts Radford Rams as his favorite team.
"Go Rams," he said.