Seniors Make Most of Last Homecoming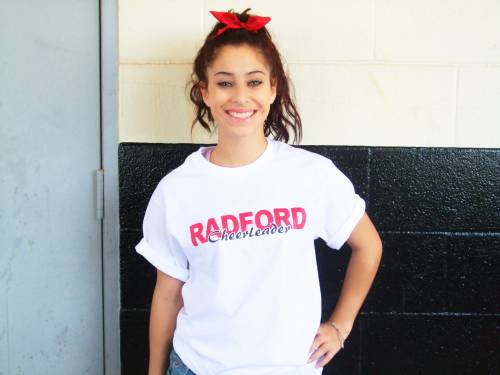 While homecoming week means demonstrating school spirit and bonding with peers, a few seniors are bittersweet knowing that it will be their last high school homecoming.
"I'm happy, so happy, that I'm finally a senior. I'm trying to make this the best homecoming yet," senior Demi Mendoza said. "However, it's so sad because it will be my last [homecoming] and it's becoming real."
Senior Favian Moore shared Mendoza's sentiments.
"I feel relieved that this is my final homecoming," Moore said, "but a little sad at the same time. I feel this way because I'm finally starting the real world when I graduate. I'll still be sad because of the good times."
With the first quarter of the year winding down, some seniors are starting to realize that this is the end of the line. Soon enough, seniors will walk across the stage at their graduation.