Varsity Players Reflect On Time On Field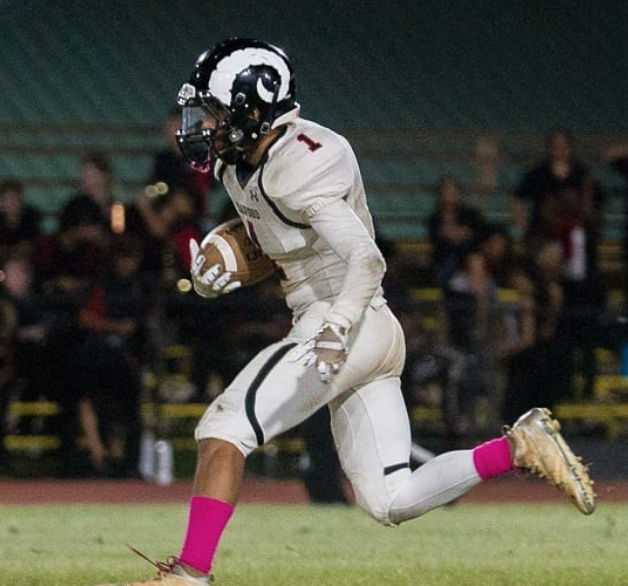 The Rams varsity football team ended their season 2-8, winning against Nanakuli and Kailua High Schools. While the team may not have won many games, they have memories with each other.
JON-DANIEL GUERRA
Varsity team captain and cornerback Jon-Daniel Guerra (12) said that he physically played the best he could and admits "I laid da hammah" on the field. Guerra is a first-year player on the team and gained his teammates' confidence when he was voted team captain.
For Guerra, "besides the handful of players I knew, the team was new to me, and yet they all welcomed me to the team with open arms."
However, he experienced a setback early in the season when he suffered a concussion which prevented him from playing for two weeks.  
One of his memorable moments was when they played against Nanakuli because they rallied together as a team to win the game (29-22) and he played well.
"I made some really good hits and had a good return also keeping the spirit up for the team and making everyone believe that we were winning that game," he said.
While Guerra recognizes that "I could have practiced harder and played harder, at the end of the day I am happy with the work I put into the program."
CARSON DEAN
Wide receiver Carson Dean (12) said he felt that he played to his full potential, but he wasn't able to show it off statistically. "In the end, I had a great season nonetheless performance wise and I loved it," he said.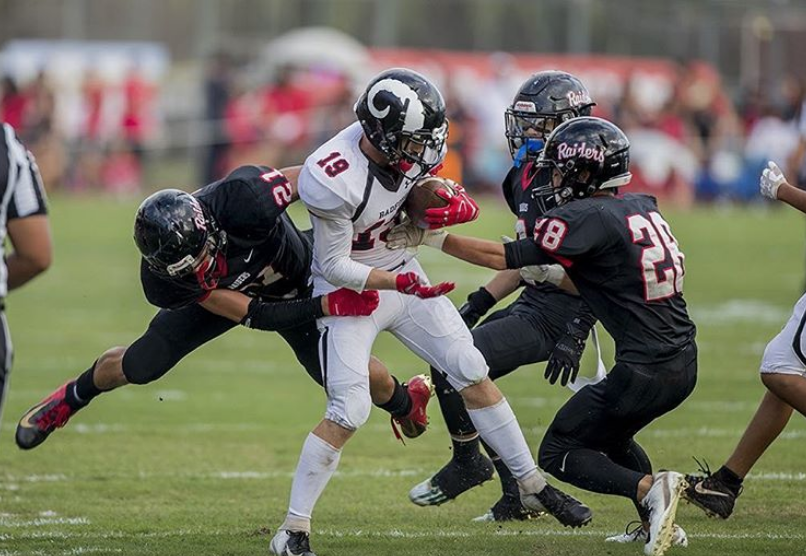 According to Dean, his best moment was in a specific play that was designed for him. It was a "game-sealing first down catch on 3rd and 12 against Nanakuli. Just the feeling of confidence and joy I had from being the centerpiece and [that's the] reason that play call was amazing."
This season made it tough for him due to, "countless conflicts that split the sideline, and it made the season tough in general."
"Well, we really improved as a team and came together as a family. I loved spending the time with my brothers out there every day and I built a great friendship with a lot of my teammates," Dean said. "Now if you wanna talk about awesome best friends, go talk to athletes on the track team."
One of Dean's regrets about the season was that "I should've spoken up more and been a leader for the underclassmen."
J'DRIEN JONES
Strong safety J'Drien Jones (12) said he thought this was his best season because "my mindset and work ethic were completely different from before and it showed in how much I improved."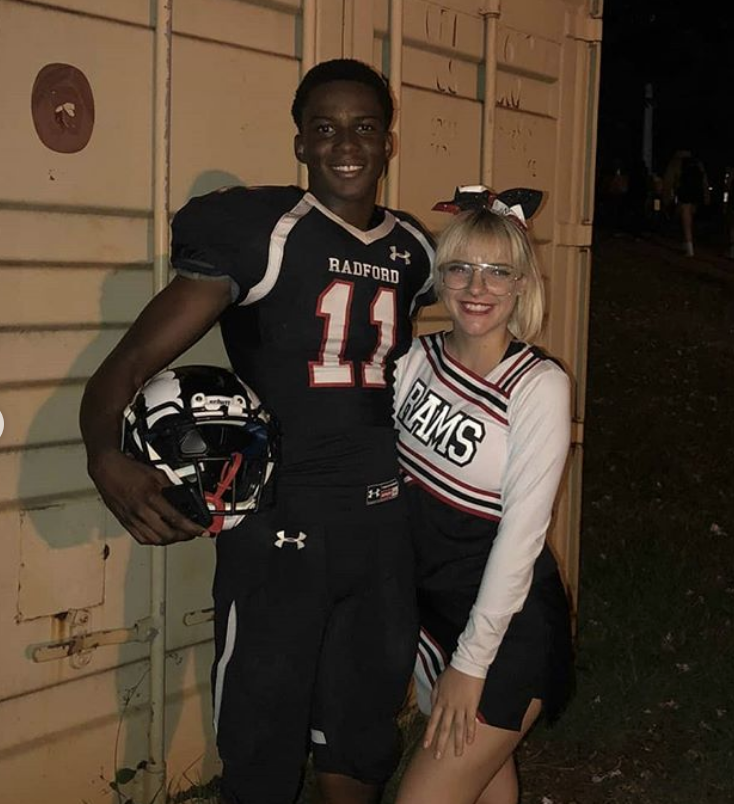 Jones' best moment was when the team got their first win against Kailua because "nobody expected us to win any games this season and we were able to prove it to others and ourselves that we had what it took."
Jones has fond memories of the team dancing in the locker room and having good practices.
"It was important to stay focused before games but it was also important that we had fun and enjoy the sport we came out every day to play," he said.
When it comes to reflecting on the season, he said, "I could've worked on my catching more. I feel like it could have made a difference in some of our games."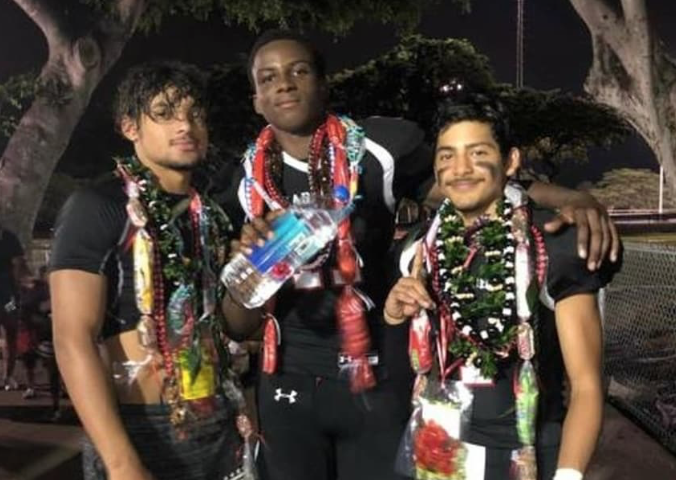 "Most of my conflicts were after really bad games. Everyone was stressed and upset and trying to improve. That environment led to players butting heads," he said. "Of course, there were other issues…but they were resolved and we moved on."