Female K-Pop Gain Popularity in America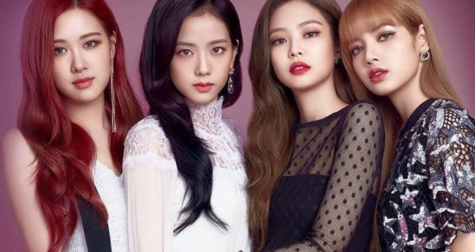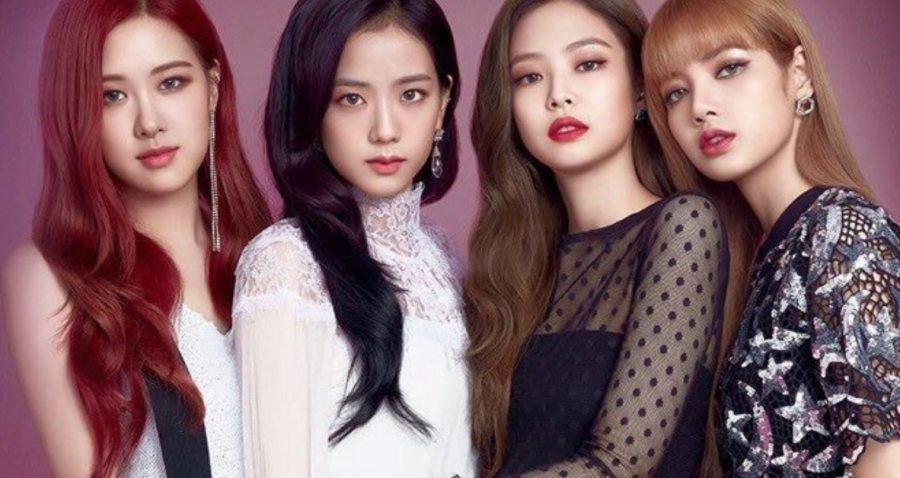 BlackPink is a South Korean girl group with Rose, Jennie (main rapper), Jisoo (lead vocalist), and Lisa (main rapper) and recently came out with their latest mini-album "Square Up."
BlackPink fan Dolores Cachola Tapia (11) said that the group is an American trend that creates their own sound and music.
BlackPink returns after leaving the Blinks (fandom) hanging for a year after their last song "As If It's Your Last," which re-entered the Billboard World Digital Song Sales Chart at number 10, along with "Boombahya" which stands at number 19.
Their song "Ddu Du Ddu Du" was released this year on June 15 and brought in 10 million views in 6 hours and 15 minutes making it the most viewed Korean music video with 36.2 million views in just 24 hours.
BlackPlack's song took down Psy's "Gentleman" with 36 million views in 24 hours and BTS' "Fake Love" with 35.9 million views in 24 hours.
BlackPink made history with "Square Up" when they reached number 40 in the month of June on the Billboard 200 when it debuted. "Ddu Du Ddu Du" was ranked the highest single by a female Korean group on the Hot 100, is at number 55.
"Square Up" consists of four songs: "Ddu Du Ddu Du," "Forever Young," "Really," and "See You Later." The album was also #1 on iTunes in more than 20 countries. The album comes in two versions, the Black version and the Pink version, in addition to two photo cards, a postcard, a photobook, a lyric sheet, and, of course, the CD.
In 2009, another Korean girl group called The Wonder Girls was on the Hot 100 chart for the first time with their English-version song "Nobody," that landed at number 76. Now BlackPink's album is the highest-ranked album by a Korean girl group on the Billboard chart, and their album transcended 2NE1's record in 2014, is at number 61 with the album "Crush."