Frank Ocean Releases New Album 'Blond'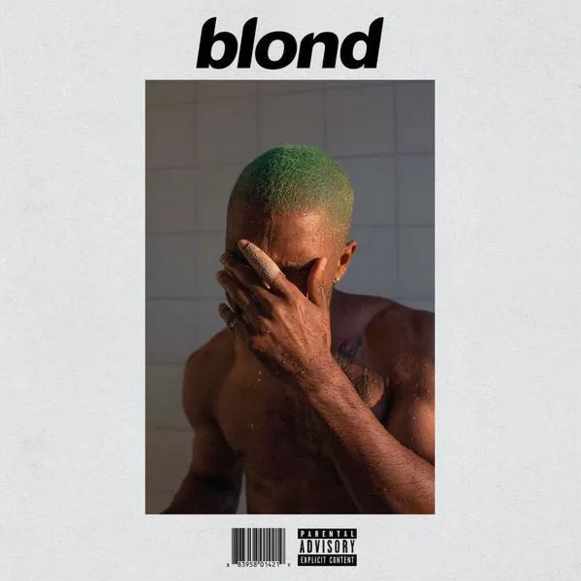 It has been four years since his last album, when pop artist Frank Ocean's third album "Blond" finally made its debut on Aug. 20. And, it was definitely worth the wait.
Ocean is an American singer, songwriter, and rapper from New Orleans. Previous albums include "nostalgia ULTRA" and "channel ORANGE".
Although this album is classified as pop, I am reluctant to categorize it as such when I think about the general pop that is heard on the radio. It doesn't have the common rhythm you would hear from Justin Bieber. Rather, it has a unique sound and melody to it that really relates to more post-R&B rhythm, which is unlike his songs on previous albums.
Ocean's albums have always been a conversational piece, even years after their debut. He made us wait four years for this set of songs, and had previously done a 10-hour-long live stream that didn't reveal anything.
Each song has a different melody, which makes it special from the others. In the song Be Yourself, a lady talks about college kids, drugs, and alcohol; whereas, a song such as White Ferrari spouts about love.
His lyrics are deep and showcase a story about his life. It is done as a form of storytelling, and is more abstract than his previous albums, which contain vivid imagery such as "White Ferrari, had a good time, 16: how was I supposed to know anything" from White Ferrari.  
His lyrics are more emotional too as depicted in his lyrics, "There will be mountains you won't move, still I will always be there for you" from Godspeed.  
This makes the pieces more meaningful than his previous album that were filled with more empty lyrics. His lyrics, in conjunction with the melodies, take listeners on a trip of self-exploration because the lyrics have such a depth to them that they are relatable to his fans.
Another example of imagery from Seigfried are the lyrics, "Maybe I'm a fool, maybe I should move, and settle, two kids and a swimming pool."
The wait he put his fans through was extreme. When his last album "channel ORANGE" hit stands, he scheduled a few appearances. Then, it seemed as if he completely disappeared off the face of the music industry, reappearing almost four years later.
Fans shared their impatience with memes, only to have him respond by delaying the release. Tricks like this only made the fans more antsy.
There is still no tour dates released and I doubt there will be any, because that is just how Ocean is, so we probably won't get another album for the next few years. However long the wait is his fans will always be here ready to hear what he will release.