Class of 2019 Ohana Bond at Senior Luau
As the sun began to set, a hundred-some graduates of the Class of 2019 saw a number of performers take their final bows and arguably one could say that seniors themselves took their own at the end of the night. May 3rd was a day filled with laughter, applause and memories for those in attendance of this year's Senior Luau. A tradition at Radford and for other high schools across the island, Senior Luau is one of the many senior events that students look forward to every year.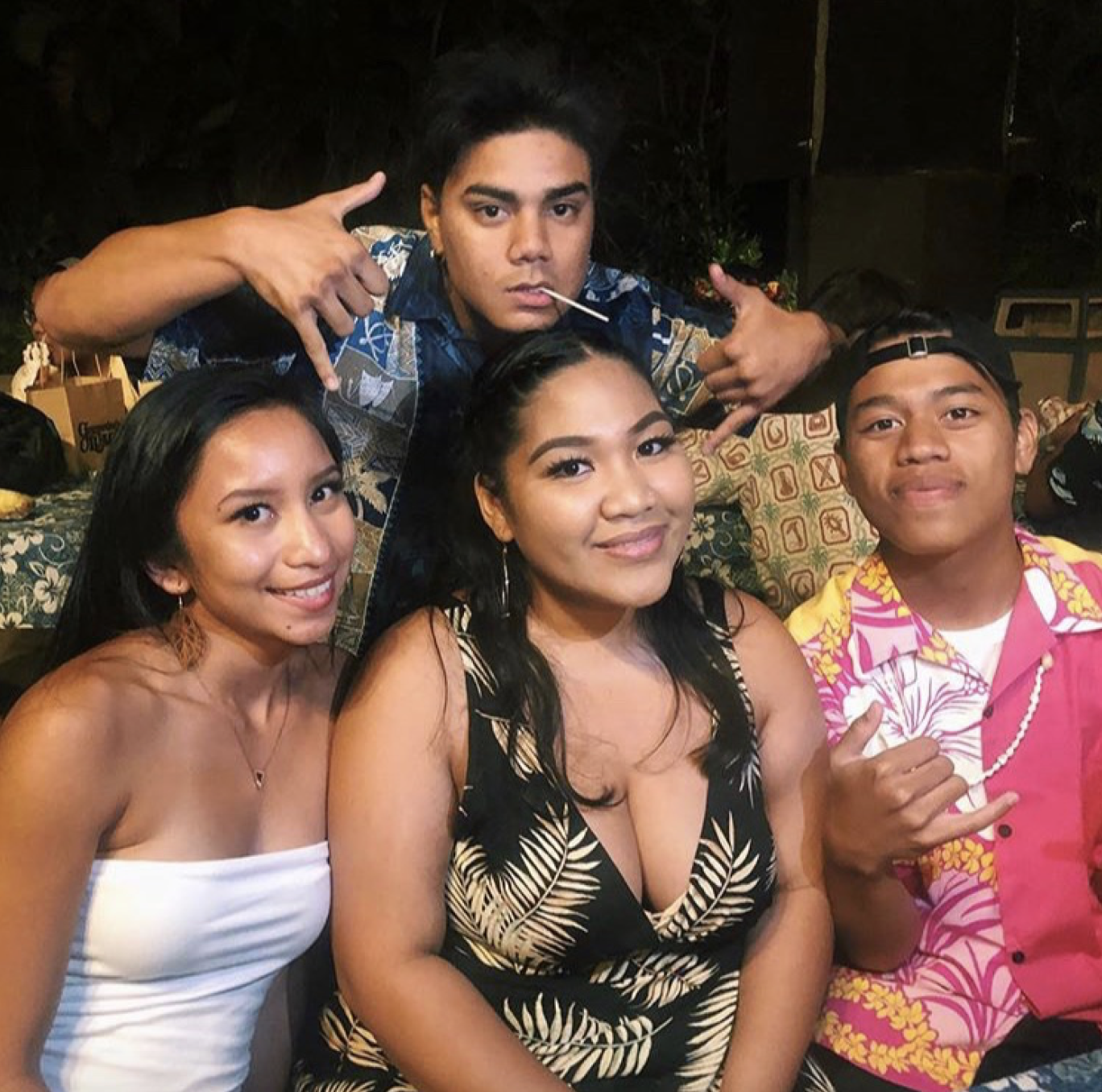 'Germaine's Luau' beared the notability of this year's venue with which now in hindsight, was appurtenant in several regards. Since 1976, the company has nestled themselves upon the west side shores in Barber's Point, proclaiming values of giving aloha, loving your ohana, and both remembering and knowing where your cultures are rooted. However, beyond their spread of festivities for almost 6 decades, the way Germaine's Luau executed the conduct of aloha approached me as an understatement.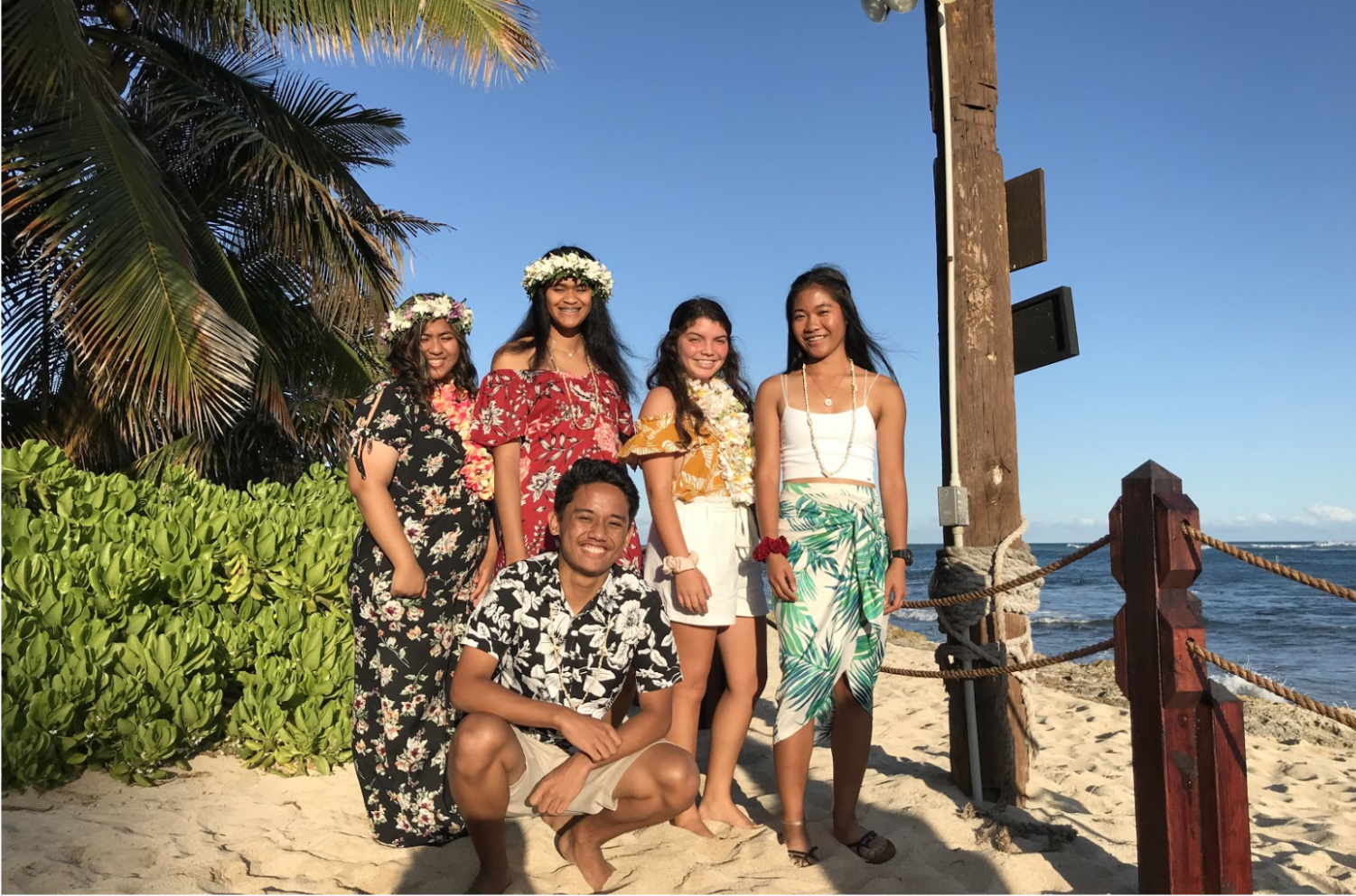 Dressed in their Hawaiian shirts, floral wear, hakus & leis, seniors disembarked the staircases of tour buses alongside Class of 2019 advisor Mrs. Malevine Salanoa and chaperone Mark Kanetsuna. Each student was welcomed with a shell necklace, the sounds of crashing waves, swaying palm trees, and most important of all, a night of joviality. Tables were set upon bare sand, encouraging students to kick off their slippers and sandals to enjoy the evening's festivities.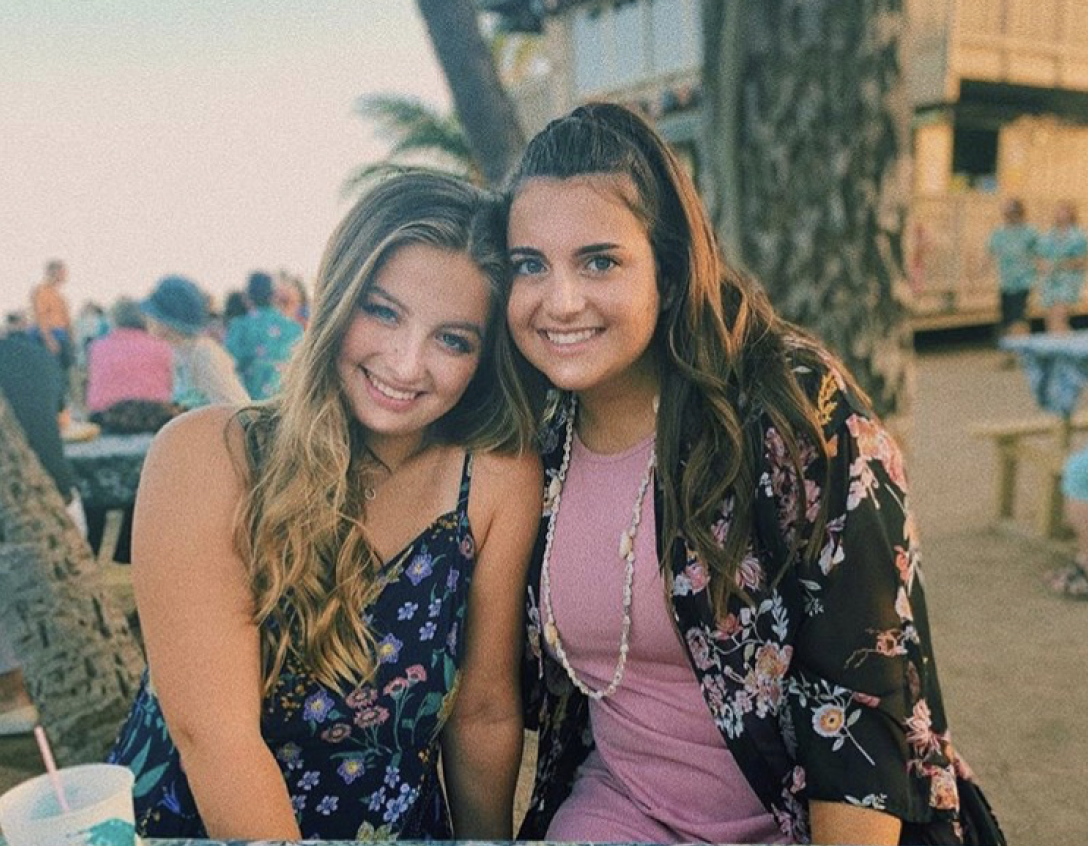 Hands gathered, guests of all parties bowed their heads for a spiritual blessing before moving to a section of the luau grounds to witness the ceremony of the imu. Unearthed between the lava rocks and banana leaves came forth a couple of slow cooked pigs and the sounds of "oohh's" and "aahh's". Past the line of traditional Hawaiian foods of kalua pig, chicken long rice, lomi-lomi salmon and haupia to name a few, laid the luau's main attraction — the center stage. The spread of entertainment featured shows from islands of the Pacific. A solemn, majestic hula piece of Hawaii, the display of striking colors within performers representing Tahiti and a spear fighting demonstration between Fijian warriors. Inclusive to the entertainment provided, seniors laughed and danced as they were even invited to participate in the performances themselves. The girls learned basic hula movements as boys shook their hips in front of the crowd.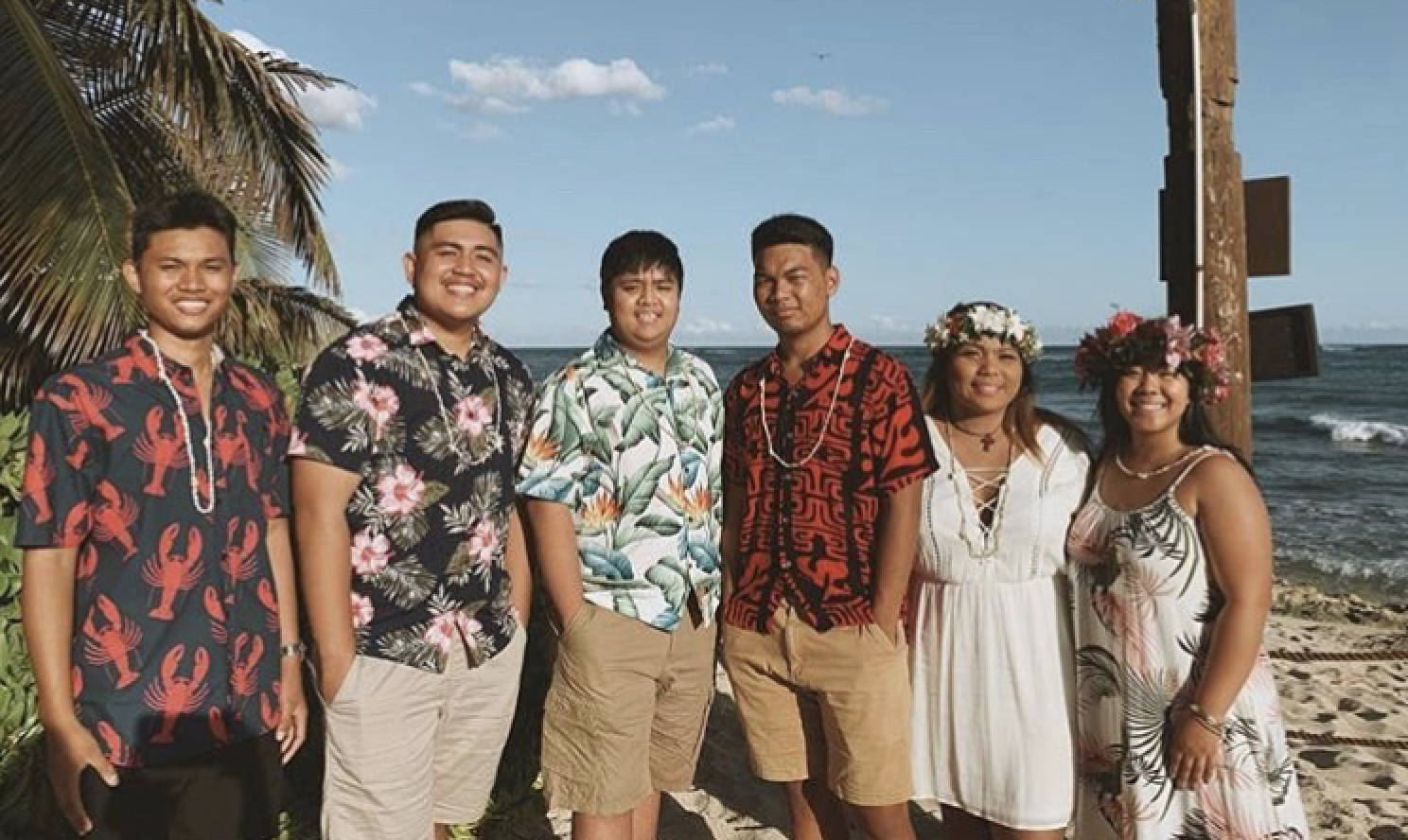 Among all, aloha, ohana and love although imperceptible by touch were teeming for many. "Senior Luau was great! We were able to take pictures with friends and the beautiful ocean view," said  Ralia Techur. "Overall I had an amazing time. A lot of aloha spirit and love was going around through us seniors and it was a good way to support our end in high school on a good note."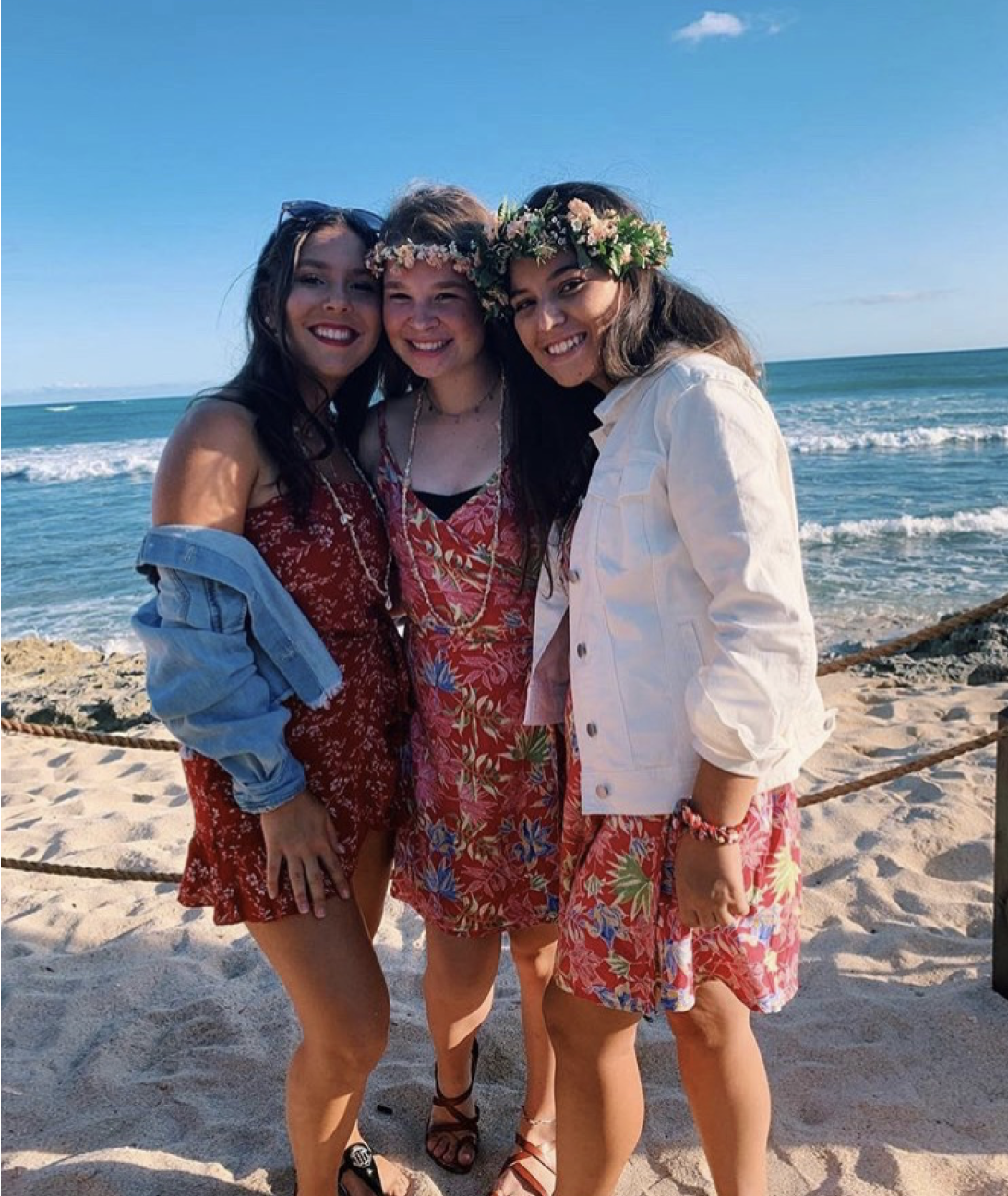 For senior Alexia Jardine, picking out one detail she liked about Senior Luau in particular was quite the task. "If I could choose one thing out of the many that I liked about Senior Luau, it'd hands down be the food!," she said. "I found the performances enjoyable too. They were really entertaining and represented the cultures well," Jardine adds. "If it's one thing that I've learned at the end of the day, it's to know how important my culture is and where my roots are."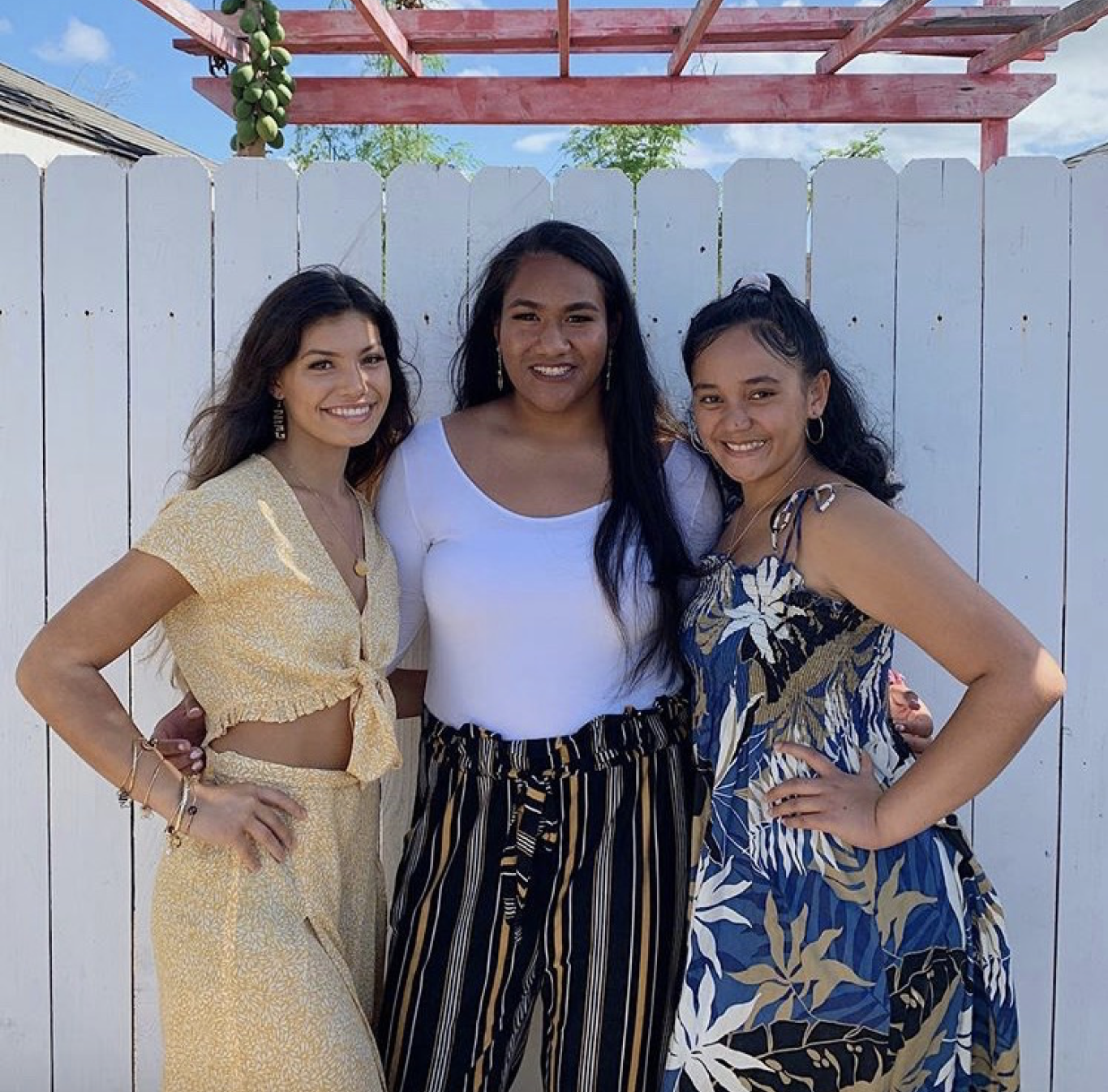 Holistically approaching senior Kristine Namnama reflects on the night. "My favorite part of Senior Luau day was the bus ride there and when we had dinner. In high school you barely get to just sit down, eat and hangout with your friends since we're all so busy," she says. "It was relaxing. It was fun. It was a great way for the Class of 2019 to just bond and get to know each other before we all grow up, become adults and go our separate ways."
As did many of the performances throughout the night end with a 'bow', the graduates of the Class of 2019 takes their own as the curtain closes.