Economou Feels Good to be Back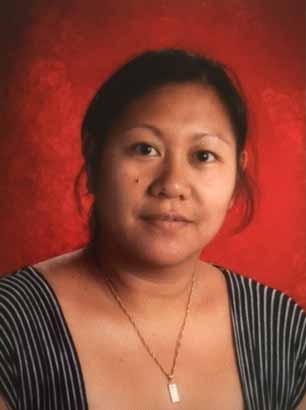 Sophomore and junior English teacher Jamie Economou is this year's new, but familiar, face to Radford High School.
This is her fourth-year of teaching, after taking a reprieve abroad.
"I was in Okinawa for two years. That was an adventure and an awesome experience," she said.
She has a bachelor's degree in (print) journalism and a post-baccalaureate certificate in secondary education with a concentration in English Language Arts.
Although Economou said that she misses the food and culture in Okinawa, "it feels good to be back at Radford."
Economou enjoys cooking, shopping, and spending time with her family.