Shooting Tragedy Strikes Middle School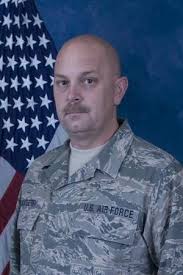 Tragedy struck the city of Sparks, Nevada as a student at Sparks Middle School shot two students and killed a teacher.
It was the first day back from fall break for the students of Sparks Middle School. While waiting for the morning bell to ring,  two 12-year-old students were shot and math teacher Mike Landsberry was dead. Jose Reyes, the shooter, then turned the gun on himself and took his own life.
Landsberry was in the Marine Corps before joining the Air National Guard in 2001, and served in Kuwait and Afghanistan. Landsberry rushed to help students after the shots were fired.
No one knows the motive behind the shooter's actions, but peers have speculated that it may be due to bullying.  In a CNN article Nevada school shooting 911 called, one of his schoolmates, Amaya Newton, said, "I believe it was because I saw him getting bullied a couple of times, and I think he took out his bullying."