Hanna Brings Perspective to Military Population
Along with the new school year came several new teachers, such as Radford's newest Spanish I and II teacher, Jennifer Hanna.
While this is Hanna's first year teaching in a school, she has seven years of experience in the education field, which ranges from tutoring, teaching soldiers, and volunteering as a Spanish translator.
"I have a bachelor's degree in Spanish, and can work as a medical Spanish interpreter. I went to [University of North Carolina at Pembroke] and two other universities."
Hanna explained that she chose Radford as her first school to teach in because it has a "61 percent military dependent student population." She is a self-professed "Army brat" and has family in the various military branches, so she understands the difficulties of deployments because she has dealt with them before.
In teaching her Spanish I and II classes, Hanna plans to "create a stress free environment and include relative resources and activities, so [my students] can learn the language."
Outside of work, Hanna likes to garden and read when she can find the time to do so. She has also claimed the East Coast as her home, but because of frequent moves, she does not consider any specific state to be her home.
With her first few weeks behind her, Hanna has come to "love [Radford]" and "is really glad to be here."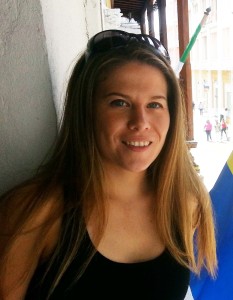 About the Writer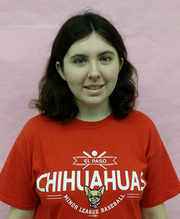 Erika Purseglove, Reporter
Erika Purseglove is a junior and first-year Newswriting student. She enjoys drawing, reading, and writing in her spare time. Her father is in the Coast...