University of Hawaii: West Oahu On-Site Admissions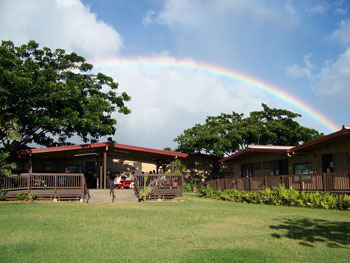 University of Hawaii West Oahu (UHWO) is coming to campus on Feb. 7. All those who are interested will need to sign-up in the CCRC.
UHWO is a small, 4-year, public liberal arts college and teachers college/college of education. This coed college is located in a large town in a suburban setting and is primarily a commuter campus. It offers certificate and bachelor's degrees.