Mamoru and Aiko Takitani Foundation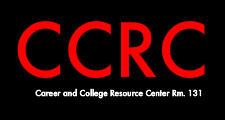 Scholarship Amount: $1,000
Eligibility: Students must exemplify the qualities of hard work, high academic achievement, dedication to our community and demonstrated need for financial assistance. Applicants must also be Hawaii residents.
Requirements: Completed application, essay, official transcripts, teacher recommendation, community member recommendation.
Applications may be found in the CCRC. All completed applications must be returned to Mrs. Kau.
Applications must be received by Feb. 6.