Hawaii Pacific University On-Site Admissions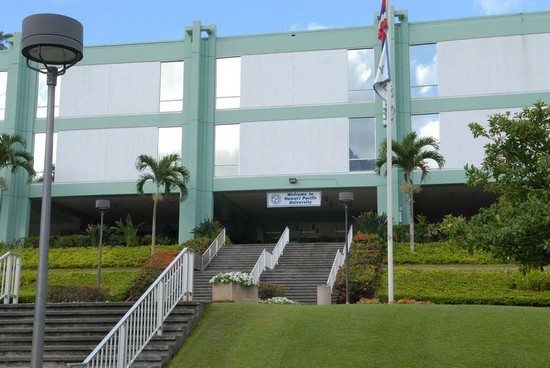 Hawaii Pacific University (HPU) is coming to campus on Feb. 15. All those who are interested will need to sign-up in the CCRC.
HPU is a medium-sized, 4-year, private university and liberal arts college. This coed college is located in a large city in an urban setting and is primarily a commuter campus. It offers certificate, associate, bachelor's and master's degrees.