San Jose State University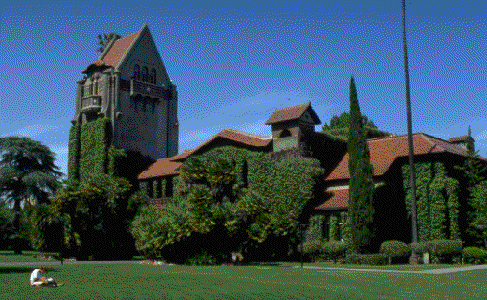 A large, 4-year, public university and liberal arts college, this co-ed college is located in a very large city in an urban setting and is primarily a commuter campus. It offers bachelor's and master's degrees. Rolling notifications begin and the regular application is due Nov. 30. Your SAT/ACT scores are due Nov. 30. Tuition and fees: in-state $7,427, out-of-state $18,587. The average financial aid package is $13,079.
SJSU is visiting Nov. 15. To sign-up, see Mrs. Kau in the CCRC.
www.sjsu.edu