Hawai'i Pacific University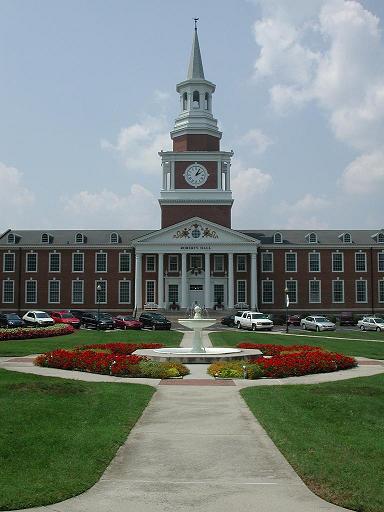 A medium-sized, 4-year, private university and liberal arts college, this co-ed college is located in a large city in an urban setting and is primarily a commuter campus. It offers certificate, associate, bachelor's and master's degrees.
Priority application is due March 1 and there is no regular application deadline. Tuition and fees: in-state $34,367, out-of-state $34,367. The average financial aid package is $17,742.
HPU is visiting on Oct. 16. To sign-up, visit Mrs. Kau in the CCRC.
www.hpu.edu