Sherlock Returns Home to RHS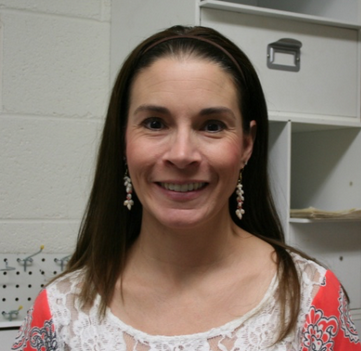 Nicole Sherlock is a new, but familiar face, to the school. She is Radford's music director, teaching band and orchestra.
Sherlock was a Ram from 2008 – 2011, directing the school's band program.
While Sherlock said that she had an interest in medicine, ultimately, "I always wanted to teach."
"I just love working with kids," she said, "so that's what ultimately turned me just to pursue the education degree."

To pursue her dream of being a teacher, she attended Butler University in her home state of Indiana for her undergraduate degree in music education, then went to East Carolina University in North Carolina for her master's degree in music education with a focus in conducting.
Sherlock taught band, orchestra, and chorus to all grade levels in schools in Indiana, North Carolina, Virginia, and Louisiana.
She enjoys Crossfit, and plays the piano and clarinet in her spare time.  
"I love Radford," Sherlock said. "I feel like it is my home."